This week I (along with my blog) was invited for dinner at Richmond's Bouzy Rouge.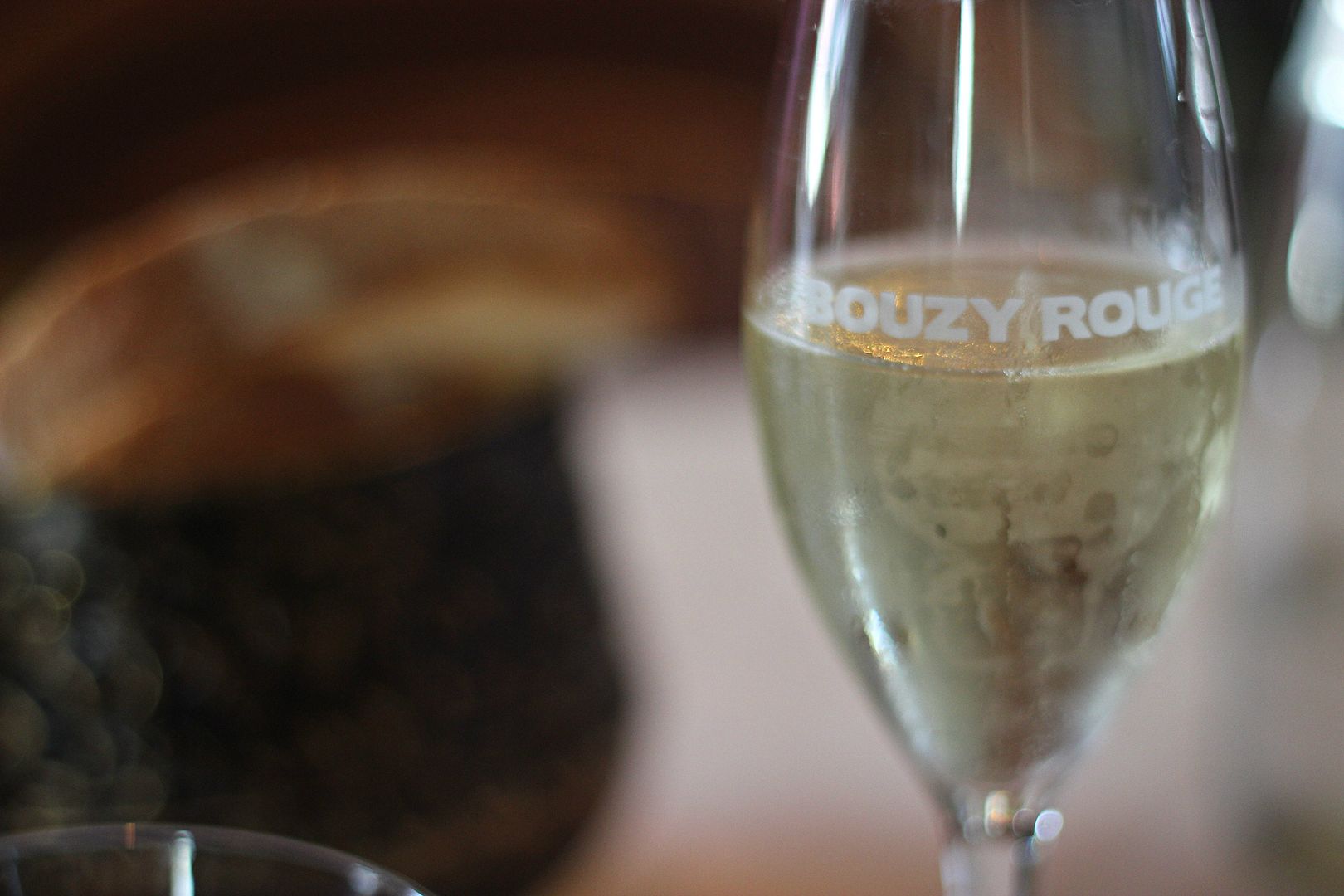 Because I didn't inform BB of where we were going, his connection to the owners was unbeknownst to me until the last minute.

Jose and Sandra are old friends of his from his personal training days.

Lord knows why he hadn't brought me here before.

Opulent, upscale and a little bit OTT... Bouzy Rouge keeps her feet firmly on the ground with the fact she is set inside a typical old Melburnian corner pub. This is the calling card of the De Oliviera brand (Bouzy Rouge follows 4 others).

Whilst the men talked watches: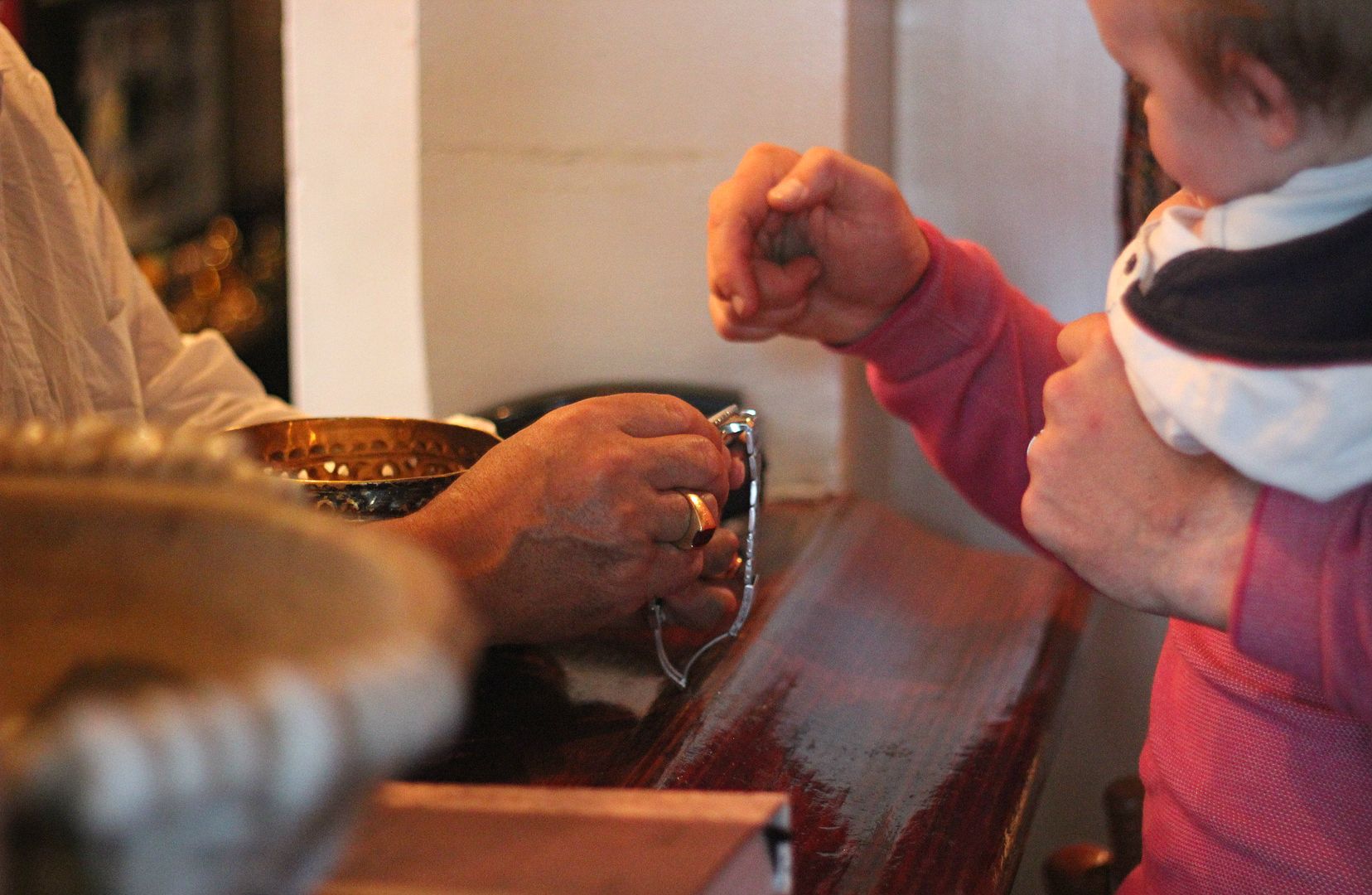 Little Miss Bear and I checked out the interior: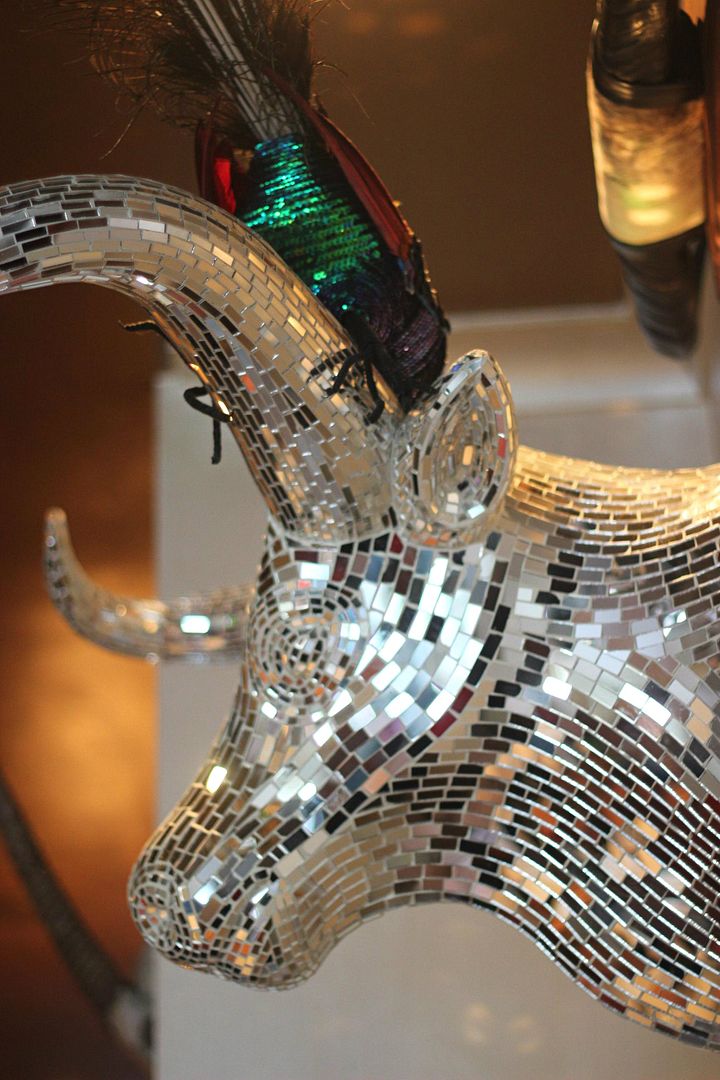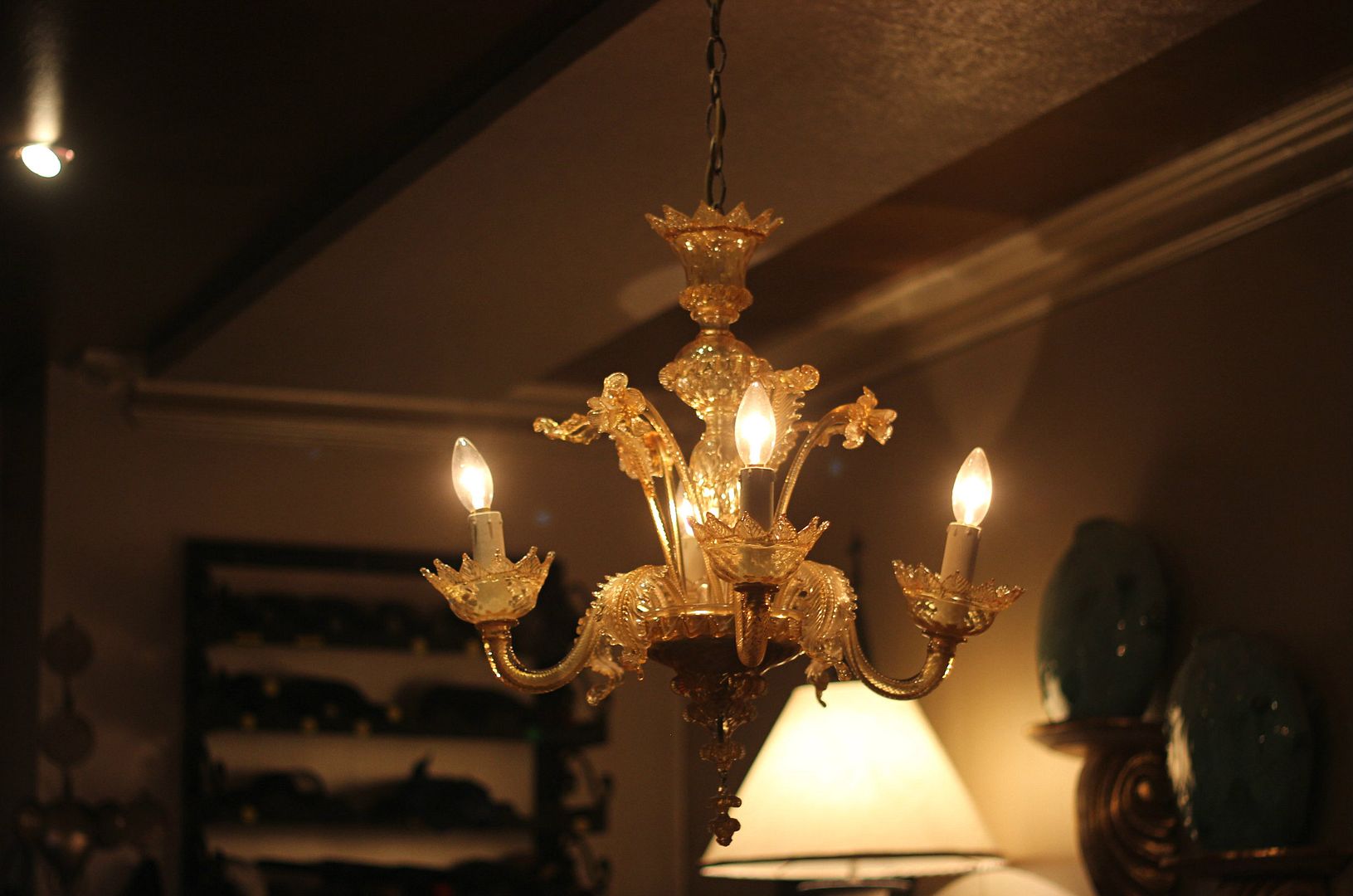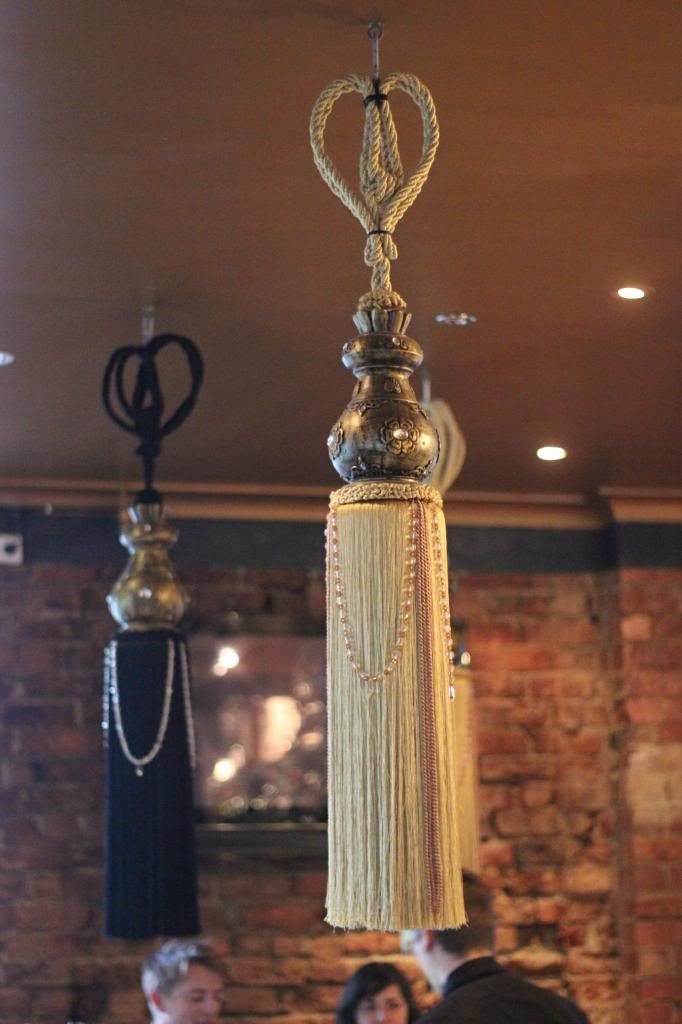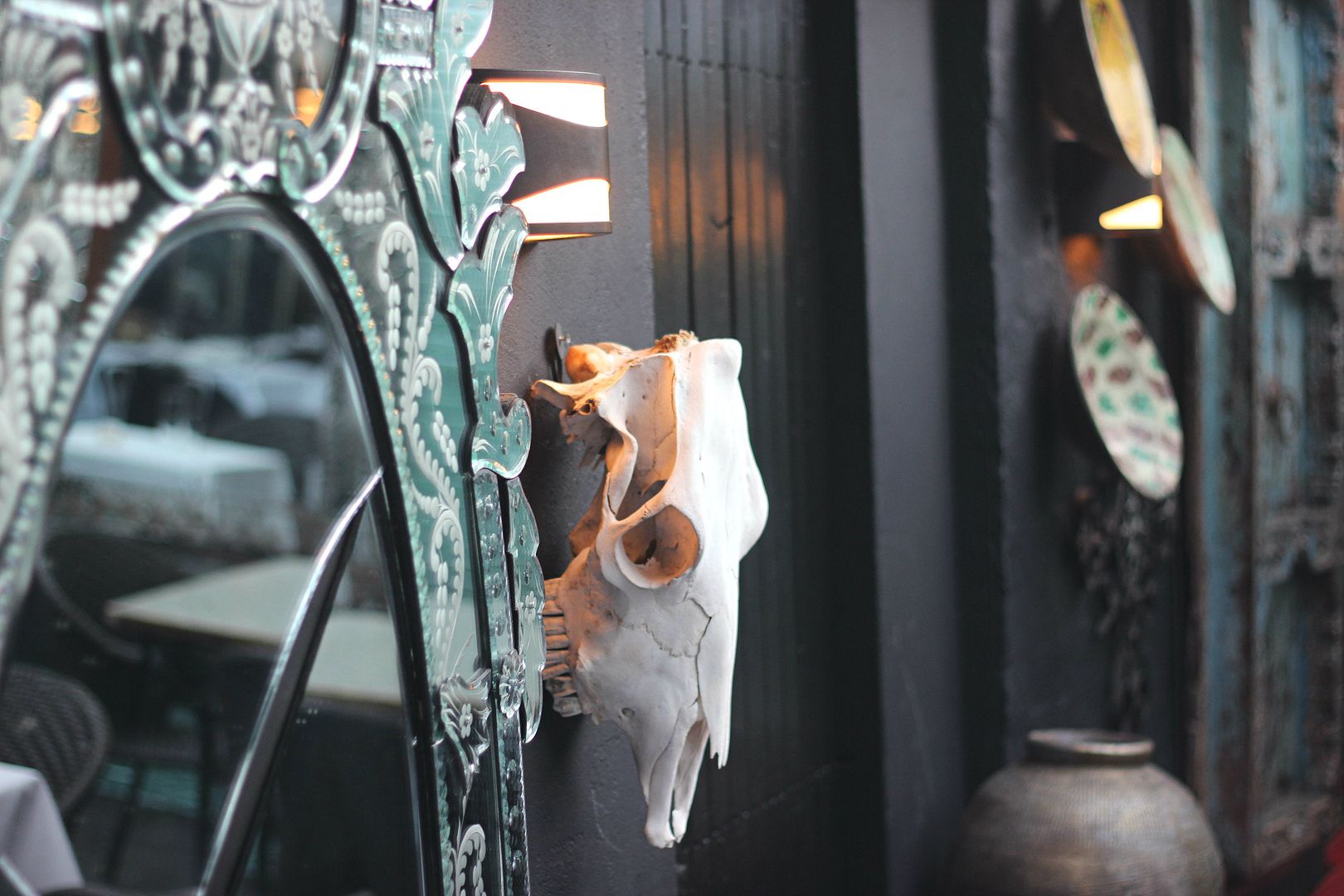 It almost felt naughty walking in to the aptly named restaurant/bar with children, but with a highchair pulled out upon arrival: they are welcomed.

A fusion of French and Spanish dishes, the menu is as sultry as the Jean-Pierre Heurteau designed interior.

Baked camembert, paella and a juicy piece of meat. Vegans, avert your eyes.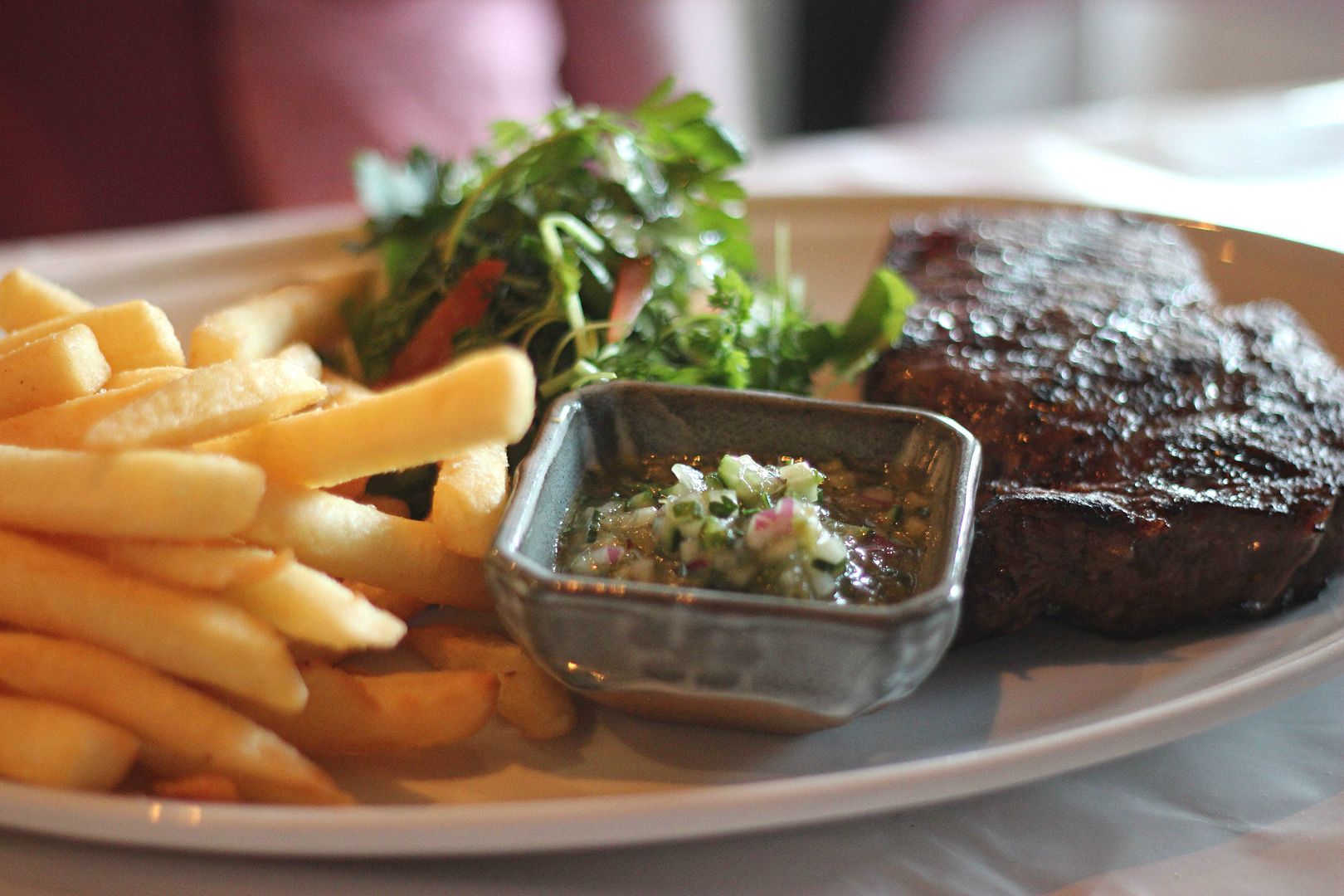 Open 7 days for lunch and dinner and with indoor, courtyard and private dining: Bouzy Rouge will fit any occasion.
470 Bridge Road, Richmond.