Big Bear: 1167 Glen Huntly Rd, Glen Huntly.
We are open 7 days
Mon - Wed: 6.30am - 5pm
Thurs & Fri: 6.30am - 9.30pm
Sat: 8am - 9.30pm
Sun: 8am - 4pm
We have added hotdogs to the menu, available all day and late on Thursday, Friday and Saturday nights! Add us on Facebook for updates.
This is our cafe. Isn't she gorge?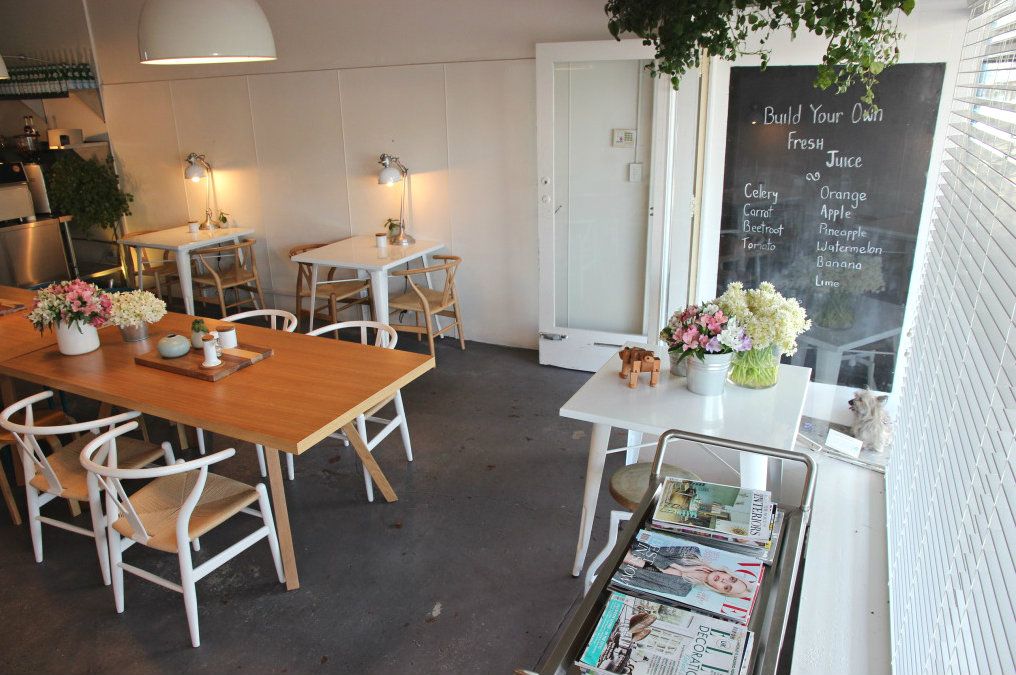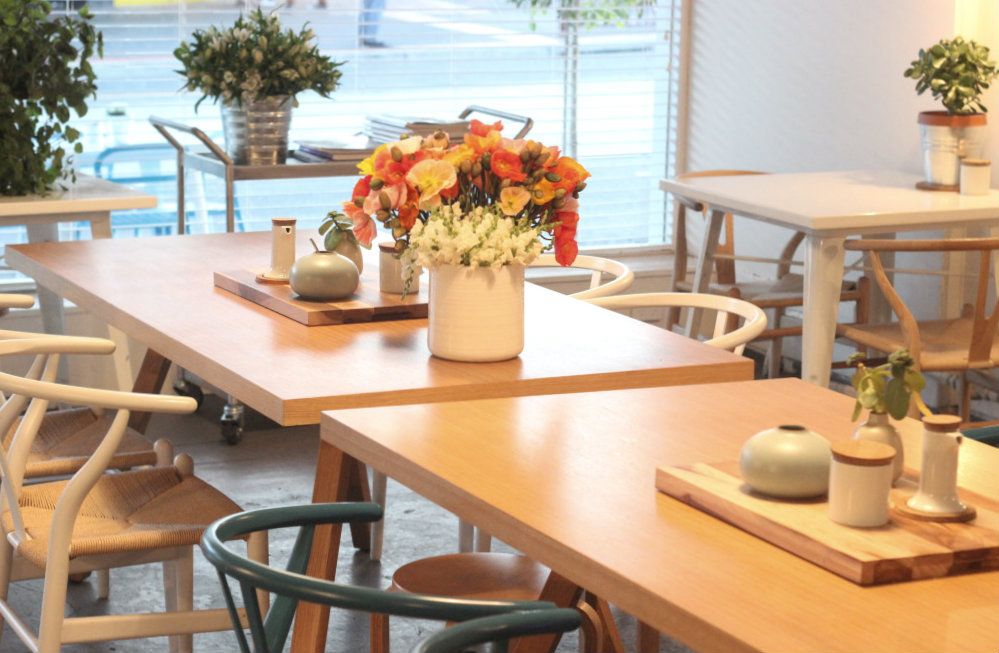 The fit-out was designed by our friend, Paul Hecker of
Hecker-Guthrie.
All our food is fresh and homemade. Everyone loves my
muffins :)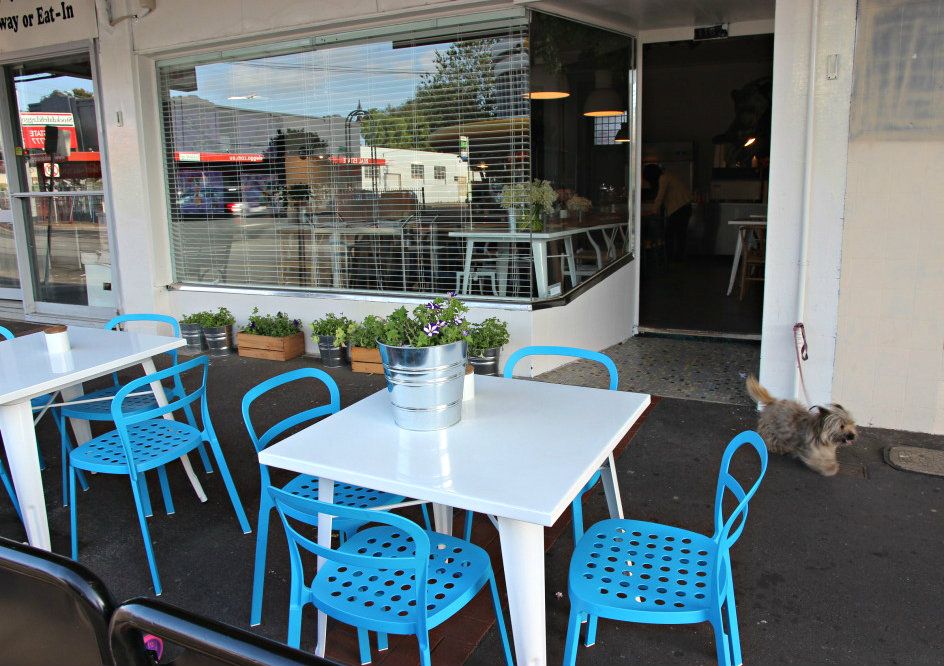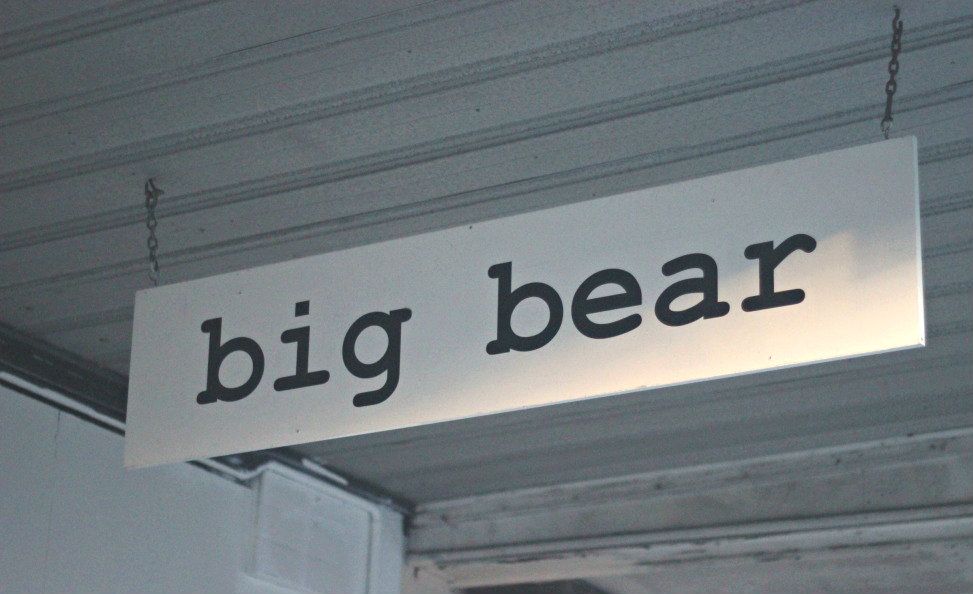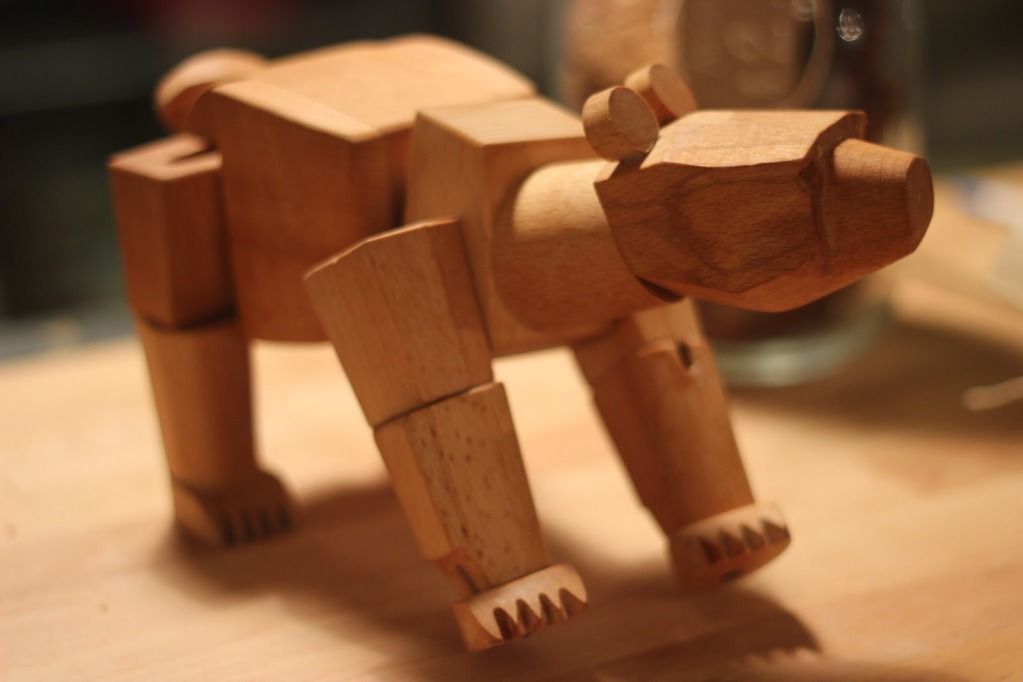 We support Melbourne's locals:
Our bread is sourdough from Baker D.Chirico. Gluten free
from Mattisse.

Larson and Thompson teas. Prana Chai.
As of 2013 we have our own Big Bear blend of coffee, roasted
right
here in Melbourne.
The Weekly Review featured us within our first few months (the article says 6 months but that's not right). You
can read what they had to say here.
We are social:
Like Big Bear's Urbanspoon listing here.
Like Big Bear's Facebook page here.
Visit Big Bear at 1167 Glen Huntly Rd, Glen Huntly.