When I was young my neighbour had a chicken farm. Around the huge sheds that housed the chickens most of the land was overgrown with blackberry thickets. Every year when the time came
I would ride my horse to the very back of our property, over the creek, and tie him up. Empty ice cream containers and plastic bags under arm I would roll under the fence and stockpile them with fresh blackberries to take home.
I came out of the bushes with scratches all over me (and scars to prove it) but the blackberries: they were worth it.
I would eat my weight in them and then I'd stand on the side of the road with a sign waving down cars and selling them for $2 a cup. Mum baked them into muffins and freezing them meant we could have them year round.
Knowing now the price of a tiny punnet of blackberries, I could have made my fortune back then.
Blackberry thickets border The Great Ocean Road for kilometers and kilometers. On Saturday after leaving Lorne it didn't take us long to pull
the car off the road and with two kids asleep in the back (and the handbreak on verrrry securely) we went to work.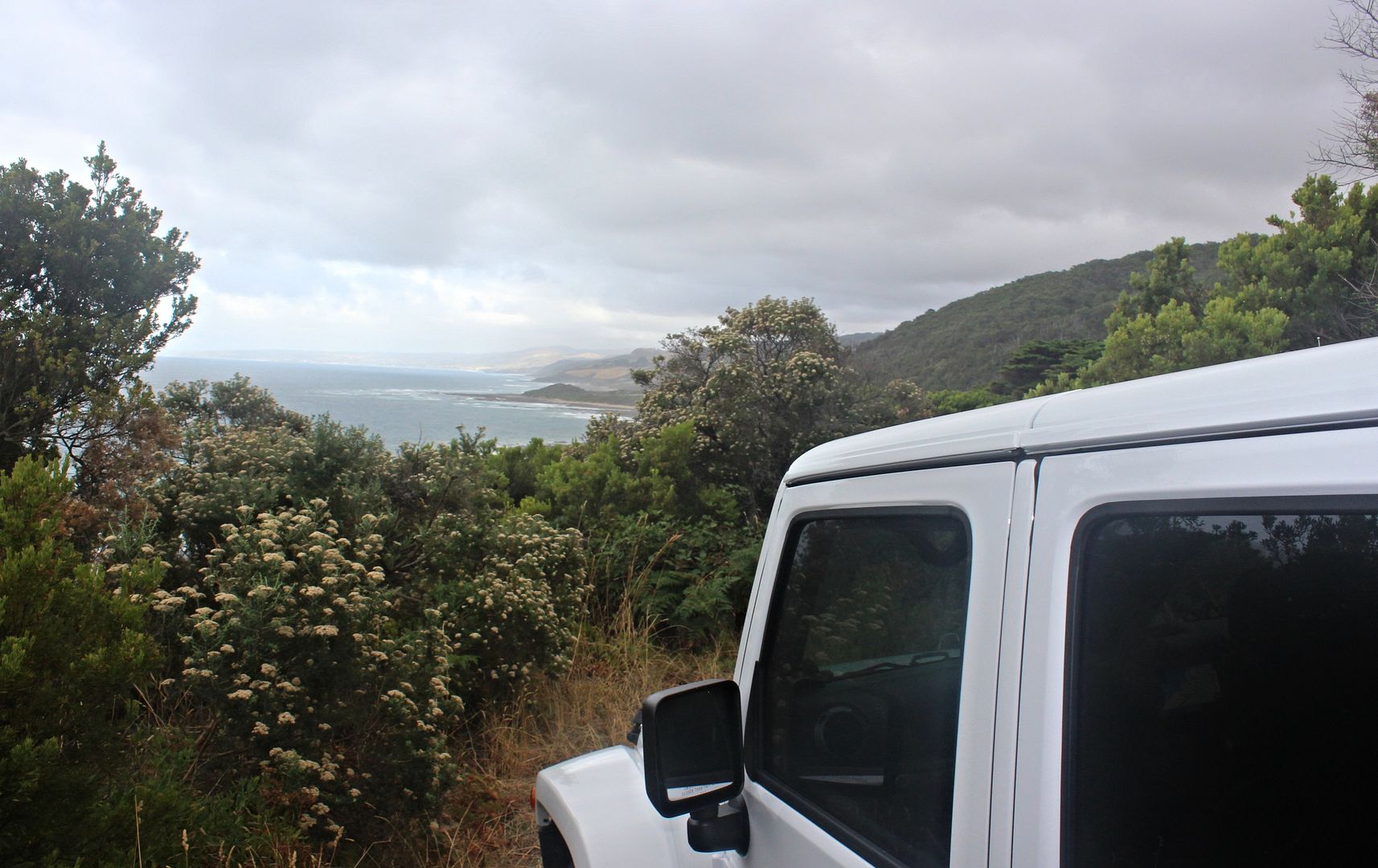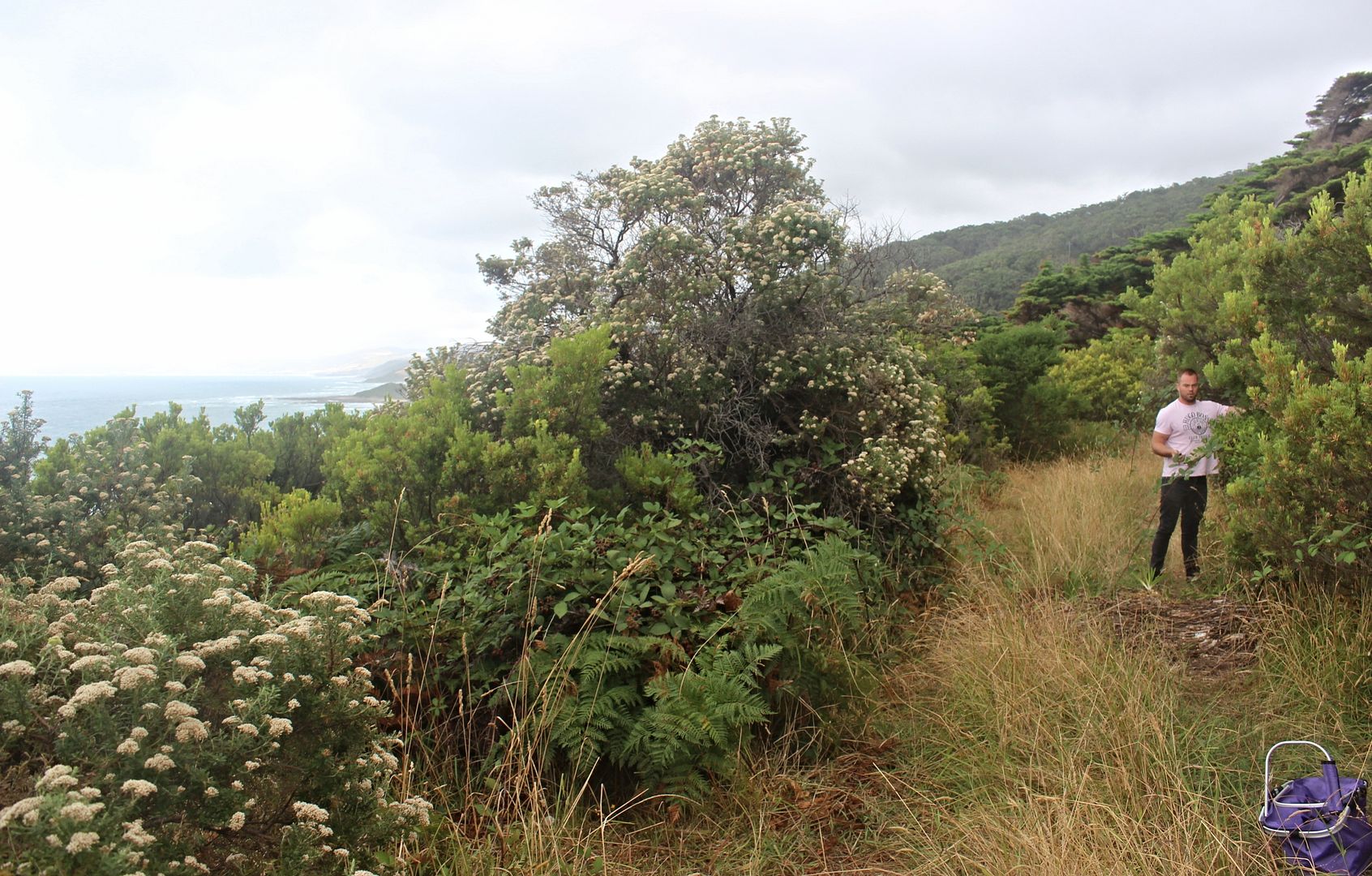 We even managed to keep some for pancakes when we got home. I only wish I'd picked more!